Mission and Vision
Thanks to the ENES Juriquilla an important student sector from the Bajio region will be able to access to educational undergraduate studies and participate in programs to study abroad. The objective is to achieve a solid professional formation with the necessary qualifications in order to solve a diverse range of problems demanded by the professional career.
We have new curricula frameworks which provide academic structure fostering the conceptual and interdisciplinary integration.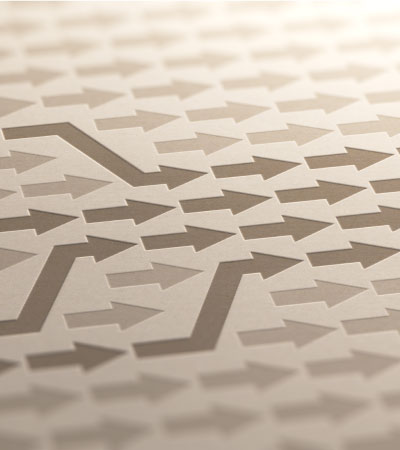 Targets
Extend the educational offer in the Bajio region.

Complement the educational offer with pertinent lines of research.

Train professionals in emerging areas of knowledge with a regional and national impact.

Stablish undergraduate, graduate, and continuing education quality programs.

Contribute to strengthen the Juriquilla Campus as part of the Bajio region fostering the substantive UNAM functions.